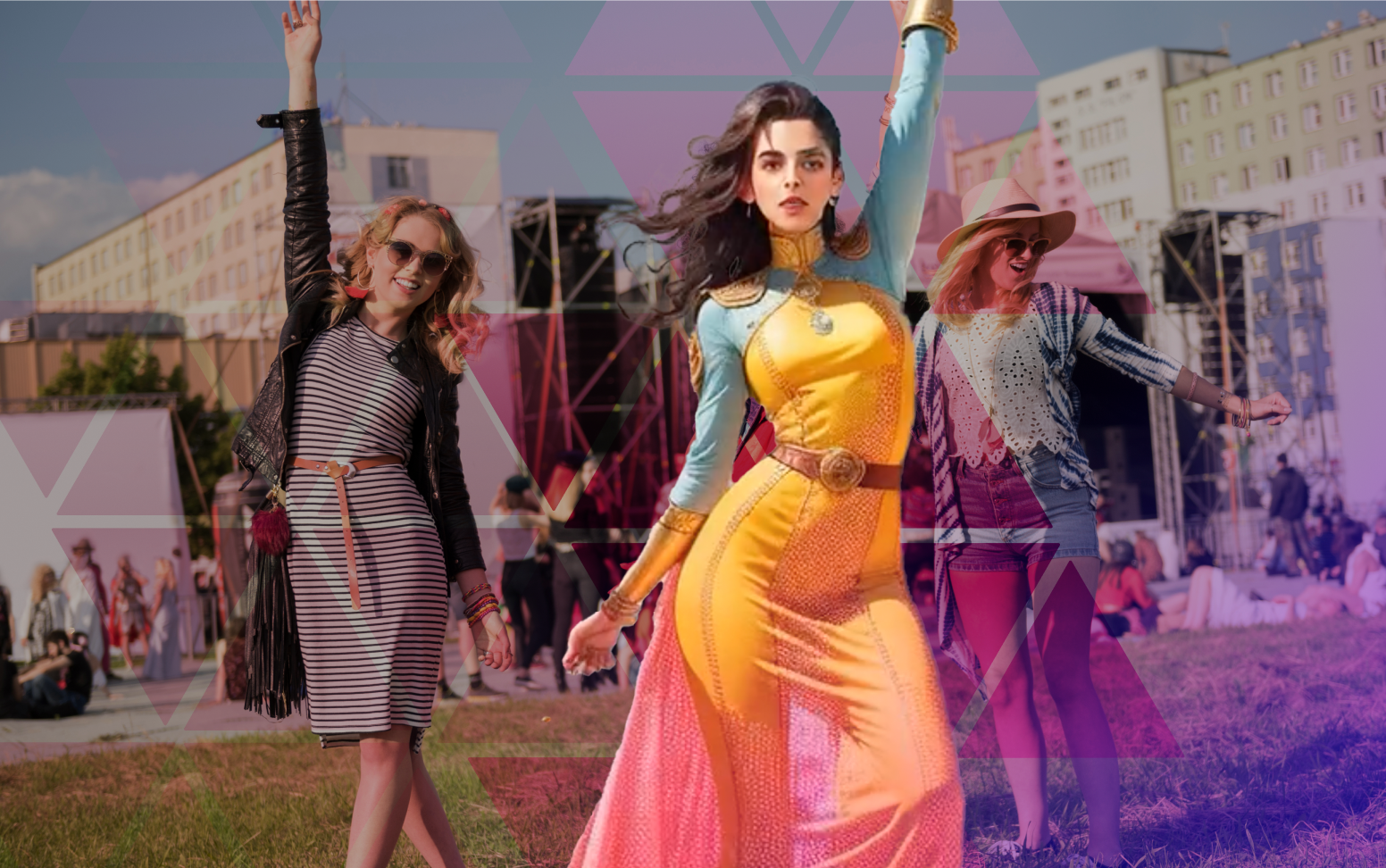 Get ready for a splash of creativity and excitement with the VidCon Zoomerang Challenge!
From June 21-24, Zoomerang invites you to showcase your creativity, engage with our app, and compete for a chance to win daily prizes, all while immersing yourself in the energy and enthusiasm of VidCon. Be prepared to put your imagination in the spotlight, and you might just walk away with the grand prize!

Challenge Details
Get set for an exhilarating four days of the creative contest at our booth. Make the most of this opportunity and shoot your most impressive video to enter our daily challenge. The winner will be selected at the end of each day and receive a whopping $1,000 prize. It's time to go all out, push your creative boundaries, and aim for the top!
Rules
To keep things fair and fun, you must follow a few rules:
After you shoot your video at our booth, register for the challenge by scanning the QR code and providing your contact details.
Ensure you are at our daily Prize-giving ceremony at 17:30 to claim your prize. If you're not there, don't worry - your prize will go to another deserving participant.
Participant Benefits
We appreciate your enthusiasm, and to thank you for participating, we're offering a 20% discount on our Zoomerang Yearly Prime plan. Also, you'll receive cool gifts such as a free phone socket just for participating. And here's the cherry on top - every 25th participant will walk away with a fantastic ring light, perfect for any budding content creator.
So, are you ready for the challenge? Join us at VidCon and make the most of the Zoomerang VidCon Challenge 🚀